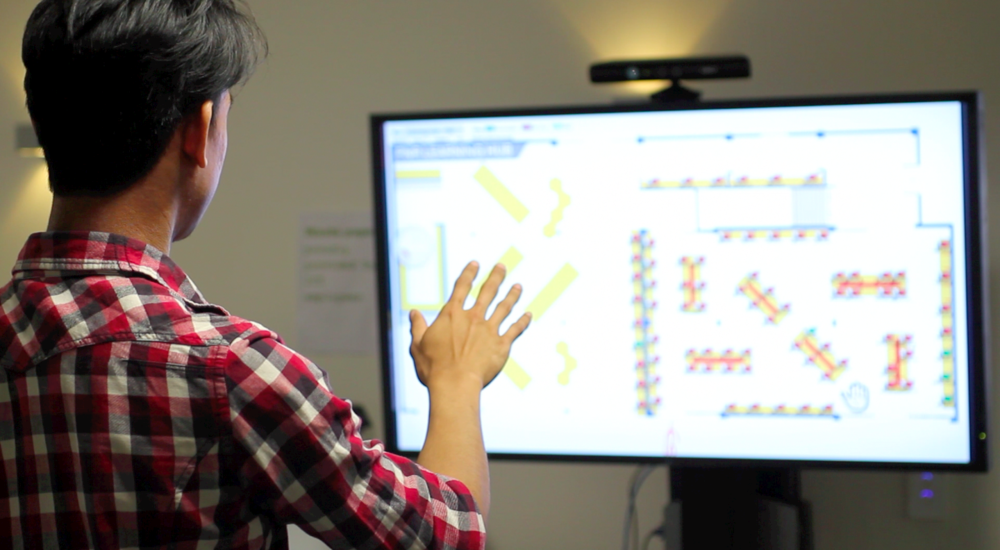 "Nexus ISI has a thorough process in identifying qualified candidates, reducing the strain in our organization spent vetting through the sea of available talent. Through their approach, we are consistently presented with top performing candidates meeting preferred skills, credentials, availability and budgetary constraints."
– Joseph Legato, VP of Operations, USIS.
Nexus ISI is capable of handling a widely-diverse array of staffing challenges in many industries worldwide. Expertise and attention to detail enables the company to enjoy productive, long-term relationships with every client served. Below is a list of notable clients Nexus ISI has had the pleasure of assisting over the years:
Adobe
Ascent Media
AVI-SPL
AVCON
Azzuro Technologies
Bank of NC
Bank of NY Mellon
C&C Studios
Capital TV
Diversified
Disney Stores
Duke Energy
Encompass Digital Media
IVCi
JP Morgan
Koncerted, LLC
MLB
NBC
NFL
NHL
Nippon TV
Rhode Island State House
Shen, Milsom & Wilke
Tritech Communications
US Information Services
Whitlock
Yorktel
Contact us at 919-907-0054 to learn more today.