Nexus ISI specializes in search and placement of Information Technology Professionals.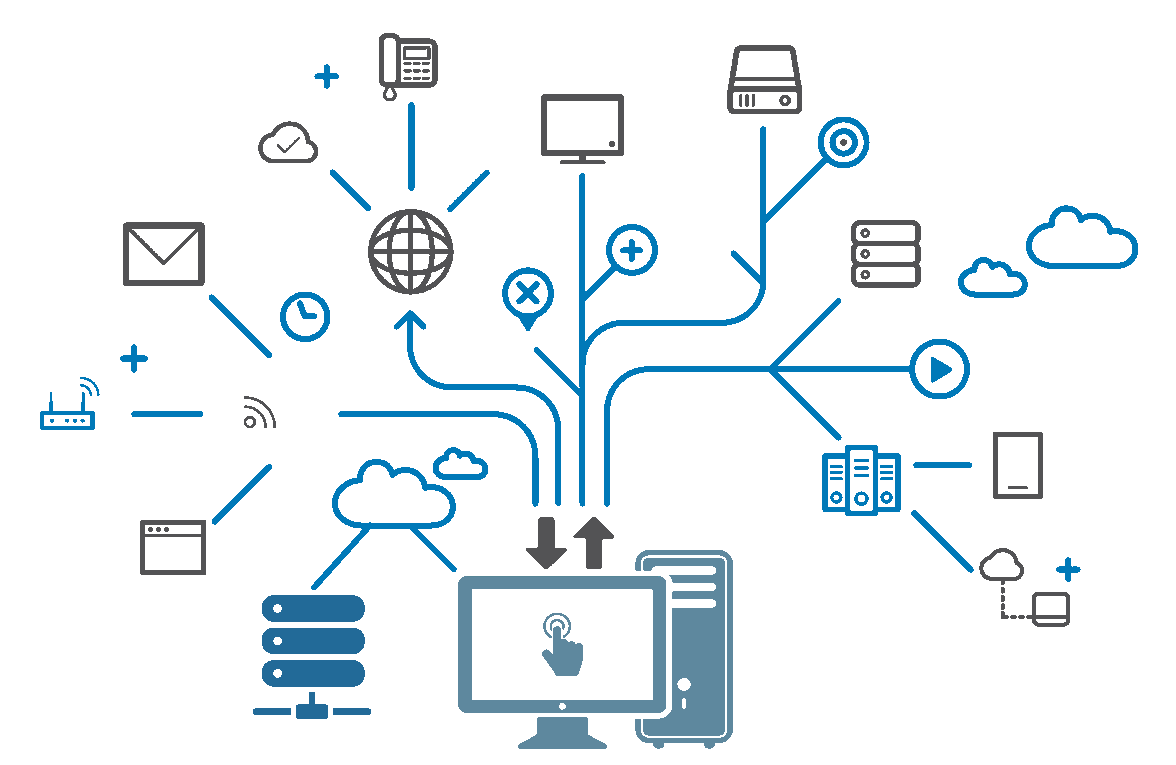 Project Managers
Business Analysts
IT Architects
IT Managers, Directors and Executives
IT Sales and Business Development Professionals
Windows/Linux/AIX Server Administrators
VMware Administrators
Middleware Administrators including Websphere, MQ, Citrix
SQL/Oracle/Sysbase/DB2 Database Administrators
Audio Visual Technicians, Installers and Control System Programers
Mainframe Administrators
Software and Web Developers
We also provide contract support positions such as Service Desk solutions, structured cabling & IT provisioning resources for both short and long-term projects:
Application Support

Infrastructure Support

Help Desk

New builds, remodeling, MAC

Rack setting, backbone/horizontal raceway runs

Voice, data, video, audio, CCTV, Cat5/6, Plenum, fiber

Cable provisioning & termination

Testing & certification

Project Management
We serve Systems Integrators, Design & Architectural Firms, Manufacturers and Corporate Technology & Facility Managers. Learn more at (919)632-6161.